Get rid of wrinkles. Fast.
I spent years in the sun, but I've never looked younger. Thank you, Lola!
Uncover youthful skin in just 3 steps.
It's like vitamins for your skin.
Tighten Gatuline® In-Tense
Boost collagen Trylagen® PCB
Repair damage Glucare® S glucosamine
Plump Argireline® polypeptide
Release wrinkles Gatuline® Expression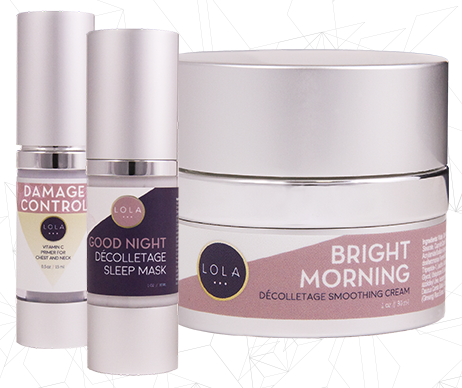 Dermatologists won't tell you about this.
I'm terrified of needles and I hate going to the doctor. This is so much easier — and it works!
Our success stories.
See it to believe it.
Ready to become a believer? Track your skin's progress with a before and after photo. Then share your story with others and make them believers, too!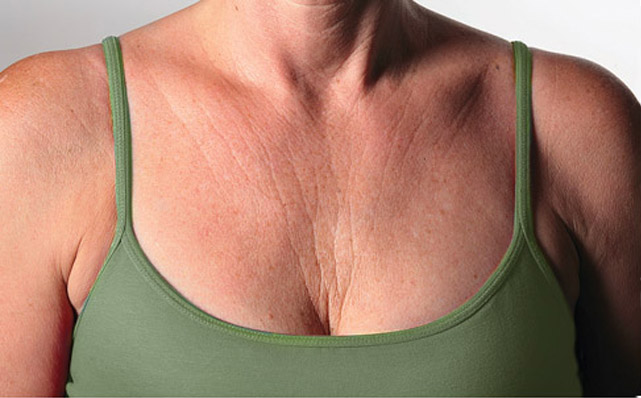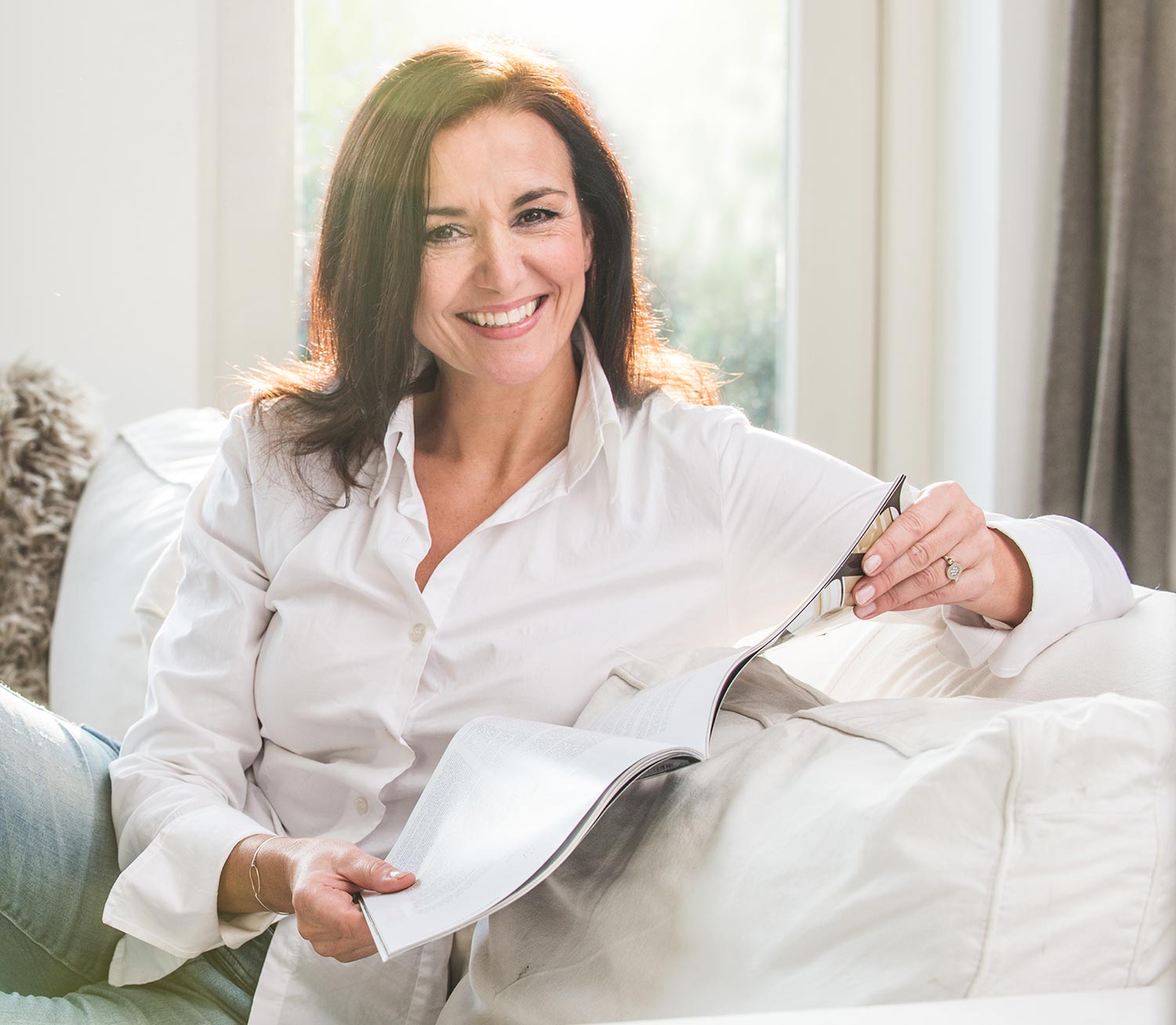 Sign up for savings.
Be the first to know about specials!